Beanbags
are manufactured from
PVC FAUX leather material, which looks and feels like leather.
The fabric is easy to keep clean, with cleaning instructions on each product.
Special fabrics including Genuine Leather / Denim / Cotton are also available on request.

Note:
Colours may differ slightly in reality.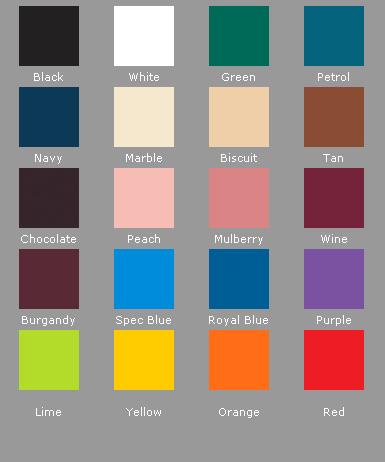 Character Fabric is licensed fabric purchased from authorised fabric distributors.

This Fabric is used for the COMBO beanbags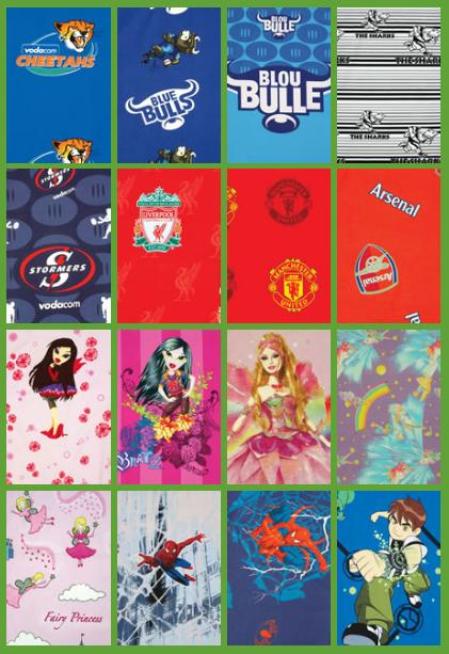 Garden and Outdoor Fabrics

Garden & Outdoor Fabrics used on the outdoor range of products and hammoks.